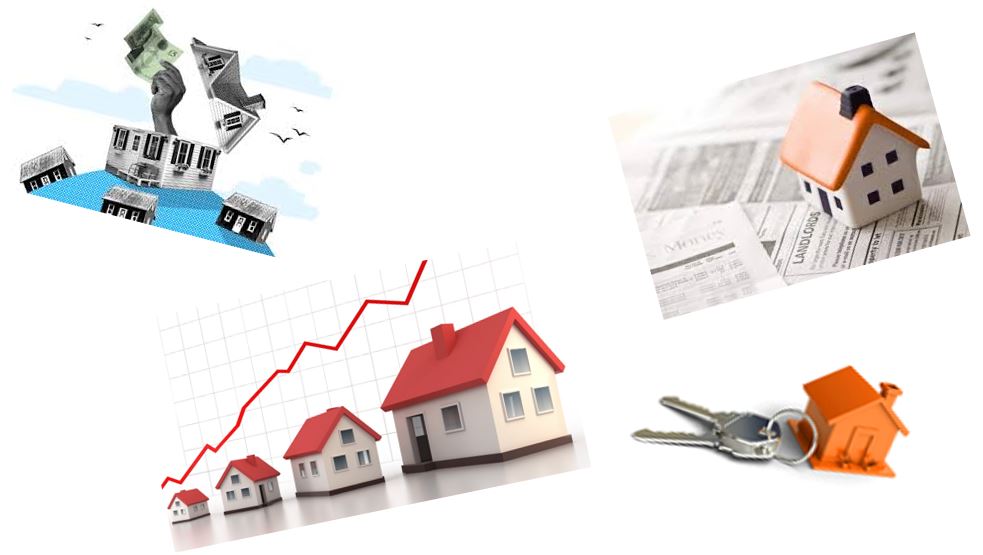 Professional MMA fighters, actors, singers, tradesmen, labourers, airline pilots, footballers…….
At ETG we have investors from all walks of life and each one has their own individual circumstances and requirements.
When you join us, we work with you to get the very best out of your investment.
Here's what one of our recent investors had to say about his experience so far.
Name: Liam
Age: 23
Occupation: Painter & Decorator
What is your investment with ETG?
I'm a member of their Property syndicate.
What was your investment experience prior to ETG?
First time investing in anything physical, however trading stocks beforehand.

How did you become aware of ETG investments?
Social media.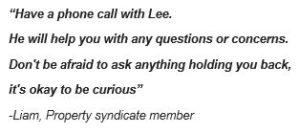 How did you find the onboarding process?
Very clear and concise with great support.
What are you attracted to about your investment?
The great returns and guaranteed profit in such a
quick turnaround. Also, a great way to invest into property
if you are struggling with a large deposit or want a
hassle free way to invest in it without the required knowledge.
What advice would you give to anyone who is
considering joining ETG's property investment syndicate?
Have a phone call with Lee, he will help you with any questions
or concerns. Don't be afraid to ask anything holding you back,
it's okay to be curious.
 How would you rate the customer service?
(1 – poor, 10 – excellent)
10!!