ETG FX was founded by it's Managing director in 2016, after years spent helping aspiring traders make their way in the Forex world.
After several years of development, the decision was taken to pursue the route of offering account services through several different vehicles such as Trade Copier or PAMM & MAMM accounts
In 2018 ETG FX entered in to a joint ventures with a number of different firms.  Initially we acted as a trading consultants in the Forex markets; advising on strategies, picking currency pairs to analyse, and offering trade set-ups with desired entry and exit points.
After a very successful 12 months, an offer of acquisition was put forward to the owners and a new partnership was formed, enabling us to offer our services to a far greater audience.
As part of the restructuring, we were able to secure a deal with two of the largest Brokers in the world, bringing with it the official order book for the No.1 broker – an invaluable tool to any trader, and only available to those at institutional level.  The order book allows us to see the pending orders of retail and commercial traders – essentially showing us where the "smart money" is.
A further partnership was formed in 2019 which saw ETG FX enter the world of Property investment, and offering others the opportunity to share in the success by becoming shareholders in the property investment arm.

WHY CHOOSE ETG FX?
ETG FX strives to offer a service to our clients that elevate us above and beyond other investment firms.
Over 25 years experience.  With a combined 25 years experience in the investment world, we always liaise closely with all our clients.  From the first enquiry, right through to investment maturity, you will always have first hand contact with one of our senior team.
Investment solutions to suite all circumstances.
Whether you are a seasoned investor looking to diversify your portfolio, or a newbie to the investment world, we have investment opportunities for you.
Our entry-level plans start at just $500 USD, and our largest single investor stands at over $1,000,000.
Our total assets under management in Q4 of 2019 is over $3.4 million USD.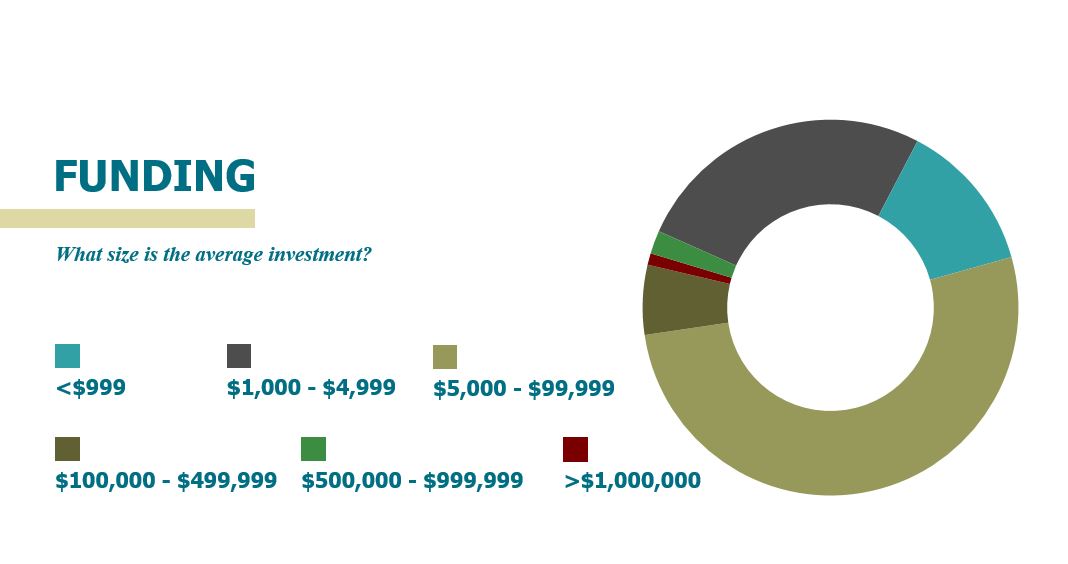 Choose your risk.  Our specialist licensed software allows clients to select their own risk exposure.  Whether you are a low, medium, or high risk taker, we have the solution to suit your needs and requirements.