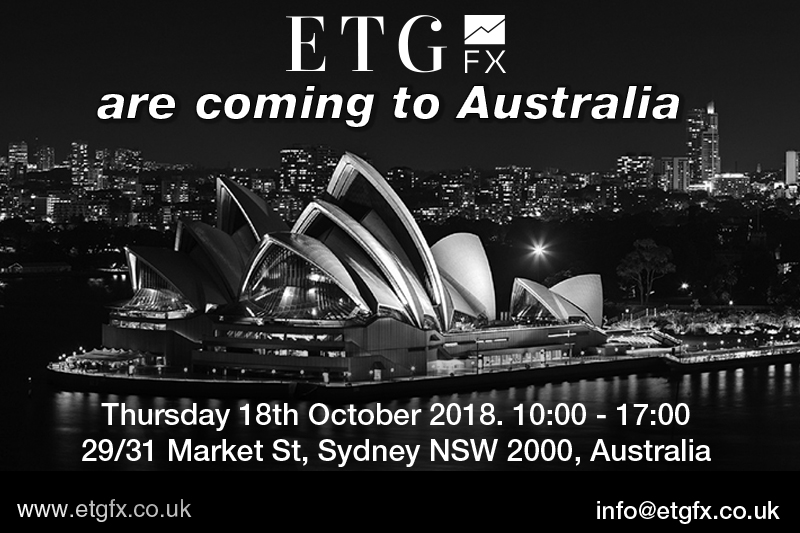 Thursday 18th October, Market St, Sydney SW2000
We are hosting a FREE open day where we will be showcasing our investments and answering any questions.
Come along, bring a friend and meet the ETG team.
Meet a representative from our regulated broker.
Find out how to join our trade copier service.
Register below now for one of our FREE information packs
Sydney Open Day Registration Form