Become a shareholder in one of our Property Syndicates
Our property investment team have been investing in residential property since 2001 and between them have over 50 years experience in the property investment sector.  The team includes specialists in all the following areas;
Estate agents
Sourcing experts
Landlords
Legal experts
HMO licensing experts
Developers
Tradespeople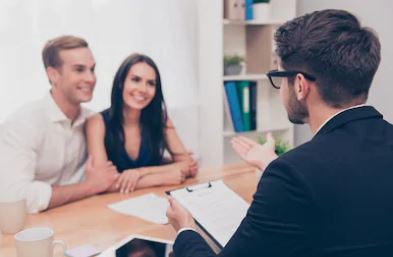 Why Invest in Property?
Direct property interest acquired therefore a 'tangible' asset
Property can offer a secure income return, and capital growth
Financing purchases enables income returns to be enhanced
Low interest rates means cheap finance opportunities
Investment Strategy
Given current market conditions it is intended that initially ETG will source income opportunities, based on prime location, covenant and length of lease, targeting investment returns of between 6 – 10% per annum, excluding capital growth.
All syndicates will be open ended but with an anticipated lifespan of between 1 – 20 years depending on investor requirements, and properties may be financed to enhance income returns, depending on the specific requirements of each syndicate.
The syndicate business model is based on a tried and tested formula which capitalises on it's position as a cash buyer to procure property in locations where high quality rental property is in great demand.
This is an excellent investment type for an individual who has aspirations to get on the property investment ladder but has been unable to on his or her own.  By buying a share in one of our syndicates, members are able to realise their dream of becoming a property investor for a fraction of the cost, and without the hassle of funding, mortgages, legal costs etc.
Benefits of joining our syndicate
They are not regulated by the Financial Conduct Authority (FCA)
Quick to set up
Low start up costs
Low running costs, as not regulated by the FCA
No front end deduction fees, annual asset value fees, early exit penalties or profit sharing fees
Higher returns because of low costs
Tax transparent
Suitable for a variety of investors including SIPP's/SSAS's (conditions apply)
Participants taxed according to personal circumstances
Non recourse finance available + no personal liability
Direct property interest acquired therefore a 'tangible' asset
Enables smaller investors to actively participate in larger and better properties
Enables investors to spread risk over several properties
Privacy – information not in the public domain
Are you an accidental landlord?
Stuck with mortgage arrears on one of your empty investments?
Looking for a quick sale on your property?
Contact us today and speak to our team for an easy solution.
Please contact us using the form below for details of current opportunities or to register your interest.