Become a shareholder in one of our Property Syndicates
Our registered Property syndicates are aimed at the longer term investor.  Our property investment team have been investing in residential property since 2001 and between them have over 50 years experience in the property investment sector.  The team includes specialists in all the following areas;
· Estate agents
· Sourcing experts
· Landlords
· Legal experts
· HMO licensing experts
· Developers
· Tradespeople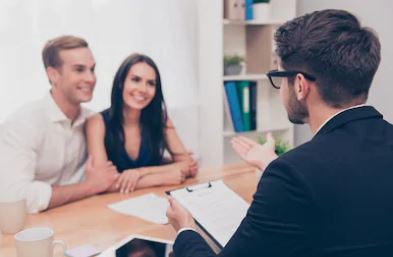 The syndicate business model is based on a tried and tested formula which capitalises on it's position as a cash buyer to procure property in locations where high quality rental property is in great demand.
This is an excellent investment type for an individual who has aspirations to get on the property investment ladder but has been unable to on his or her own.  By buying a share in one of our syndicates, members are able to realise their dream of becoming a property investor for a fraction of the cost, and without the hassle of funding, mortgages, legal costs etc.
Benefits of joining our syndicate
· Capitalise on property market growth
· Be an equal shareholder
· Have an equal say on all decision making
· Build a retirement fund
Share price is dependant on number of members at the time of joining.
Are you an accidental landlord?
Stuck with mortgage arrears on one of your empty investments?
Looking for a quick sale on your property?
Contact us today and speak to our team for an easy solution.
Please contact us using the form below for details of current opportunities or to register your interest.