TIRED OF EARNING A VERY LOW INTEREST ON YOUR SAVINGS?
Savings in a high street bank typically pay between 1 and 2% per YEAR.
FED UP OF PAYING FOR POOR TRADE SIGNALS, OR MISSING THE ENTRY POINTS?
The internet is awash with marketers who claim to be the next big thing in trading, whilst offering you the "opportunity" to purchase their signals.
In reality they are poor, second hand signals sold to you by an anonymous figure who boasts of his luxury lifestyle, often using google images to portray an image that sells.
Even with high quality signals, there is the danger that you are not at your PC or smartphone when the message comes to close the position.
MAYBE IT'S TIME YOU LOOKED INTO OUR LICENSED TRADE COPIER SERVICE
By using our trade copier, you can rest assured that your capital is being traded by qualified, licensed traders.
No more paying out each month for signals that cost you more than you earn by trading them.
No more fear of missing that perfect entry, or missing the message to close a trade only to see it reverse and hit a stop loss.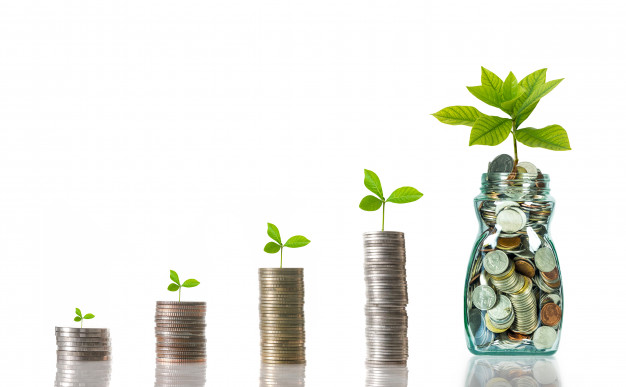 WHAT ARE THE BENEFITS OF INVESTING YOUR CAPITAL IN OUR TRADE COPIER?
Earn a higher return on investment (ROI) than a high street bank can offer.
Assurance that your funds are being managed by a qualified trader.
We have access to the order book of the largest Forex broker in the world – this is only available to institutional traders.
Full transparency – monitor your accounts performance on your PC or smartphone.
Manually traded and monitored round the clock.
Set the parameters according to your preference; low, medium or high risk.
Access to your funds whenever you need them.
Use the service as a pension.
Draw a weekly wage from profits – straight into your bank account or your debit/credit card. Or,
Allow your profits to accrue, thereby compounding the profit each month.
I joined the ETG property syndicate since I was always interested in property investment but lacked the funds and knowledge required.
Have a phone call with Lee, he will help you with any questions
or concerns. Don't be afraid to ask anything holding you back,
it's okay to be curious.
Very clear and concise with great support.
I give them 10 out of 10!
I watched from the sidelines for over 18 months before I finally contacted ETG.
My only regret is not doing so sooner.
I've joined with two investments; one medium term, and one long term.
I fully recommend this company and can not find a single fault in the way they operate.
I'm proud to say that I was one of the very first investors with ETG.
I like to keep an eye on the account and have been able to do so fully with their help.  I have invested in their property syndicate and will be investing further when funds become available from the sale of one of my own investment properties.
Subscribe to our newsletter
Enter your details below to receive our free newsletter containing recent updates, information about our services, and offers throughout the year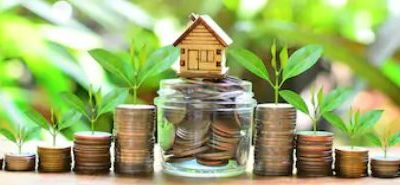 Despite the prospect of a phasing out of the Stamp Duty holiday next month, the UK property market continues to perform exceptionally well for investors. The well-established gulf between demand and supply remains a very potent force in the market. It's expected to...
read more