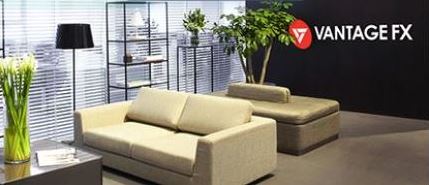 Vantage FX - Trading Broker
Vantage FX was founded in 2009 by a highly-specialised team with backgrounds in Finance, FOREX and Technology. Created to help clients pursue their financial goals, we proudly offer transparent access to the FOREX market, powerful trading platforms (MT4 and MT5), exceptional execution speed, and award-winning customer service.

Currency Capital, LLC - Commodity Trading Adviser
Currency Capital, LLC works with Whitney Financial Strategies, LLC a registered investment adviser firm who can assist our clients with any appropriate asset allocations. Although results are not guaranteed, the proper mix of stocks, bonds, and alternative assets has the potential to reduce portfolio risk while possibly increasing the potential return.